All professionals at Eye Specialist Group maintain the highest levels of accreditation and pursue ongoing education to stay abreast of the latest trends in the medical field. Read on to learn more about our staff's experience and training.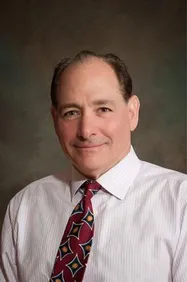 Dr. Jonathan Buka, MD
Ophthalmologist in Oak Lawn, IL
Eye Specialist Group, LLC
Dr. Jonathan Buka is a Board Certified Ophthalmologist. He completed an internship in general medicine at Good Samaritan Hospital in Cincinnati, Ohio, after attending medical school at the University of Cincinnati. Upon completing his residency in ophthalmology at the University of Chicago /Michael Reese Hospital, he studied advanced training in refractive surgery with a leading world expert, Dr. Charles Casebeer. Dr. Buka specializes in cataract surgery, LASIK and following patients with diabetes and glaucoma. Board certified, Dr. Buka is a member of the American Academy of Ophthalmology and the International Society of Refractive Surgeons. He is a local leader in the use of Femtosecond Lasers for the advanced management of cataracts. He is currently on staff at Christ Hospital, Hinsdale Hospital, Hinsdale Surgical Center, Tinley Woods Surgery Center and Munster Community Hospital.